YOUR STAY WITH US
We are excited that you have selected Island Time as your Hilton Head Island accommodation provider! Our mission is to provide each of our guests with an exceptional and memorable vacation on the island we love and call home.
Please review the following information before your arrival. If you have any questions, please do not hesitate to give us a call at (843) 785-3456, text us at 843-612-6066 or email us at info@islandtimehhi.com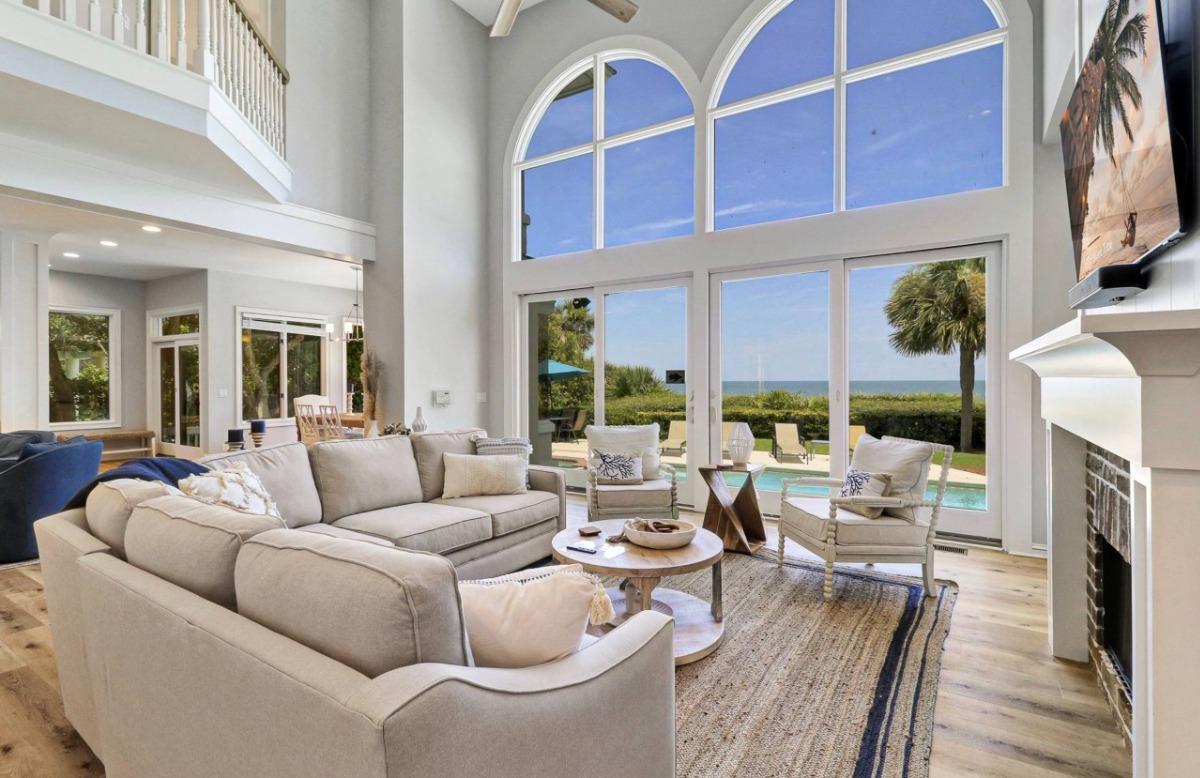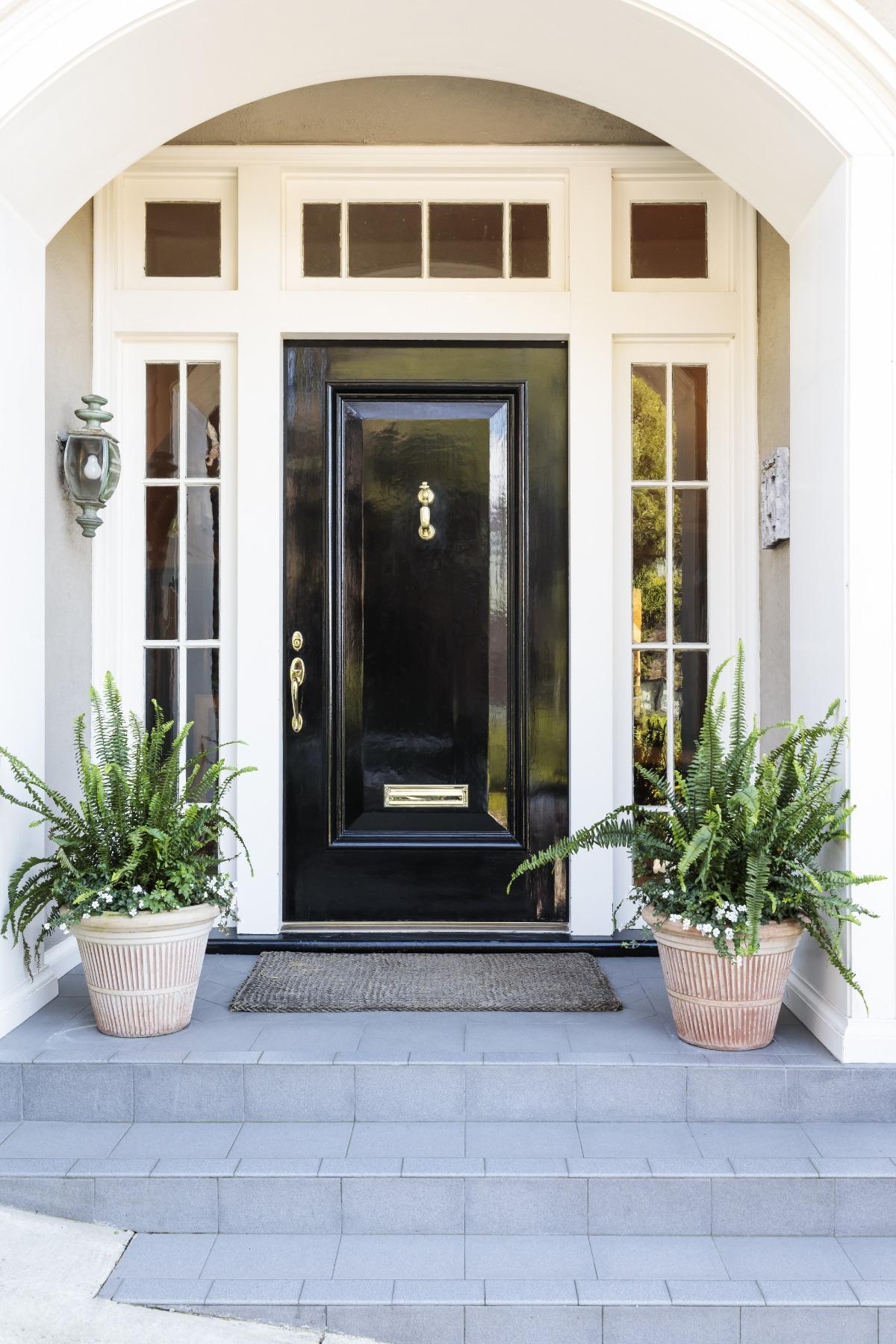 Checking In
In preparation for your arrival, we will send an email with our digital guestbook. The digital guestbook will allow you access to all the pertinent information for your vacation rental property. This includes directions to the property, codes to access your front door, garage codes, the property phone number (if applicable), a Wi-Fi code, or any other information needed for your property, as well as our HHI Guide.
Friendly reminder, if your reservation is eligible for a beach gear credit, orders must be made through VayKGear link prior to 72 hours from your arrival date by 4pm.
After a long travel day, save time on your first meal and have it waiting for you.
We are partnering with the locally owned SERG Takeout Kitchen to have your first meal ready for your arrival.
Click the link to order. We will take of the rest and make sure it is put away and stored. All orders must be placed 48 hours in advance to your arrival.
Our concierge can assist with in-home experiences as well as local recommendations. Please email us at: concierge@islandtimehhi.com
If you are staying in Palmetto Dunes, Sea Pines, or Shipyard, the gate community requires a car pass. Once you arrived on the island you will proceed to our office first and pick up your arrival packet which contains your car passes.
Check In Time is 4:00 PM EST.
Upon your arrival, you will find that your property has been professionally cleaned and inspected by our team. Should anything be found out of order, please reach out to us immediately at (843) 785-3456.
Arriving early?
Hilton Head Island and Bluffton offer several things to do should you arrive early. Check out our Coastal Area Guide for the best ways to begin your vacation. In order to make sure your vacation rental is completely ready for your visit; we cannot accommodate early check-ins without prior notification.
Need additional gate passes?
Gate passes are required to enter the gated communities of Sea Pines, Palmetto Dunes, and Shipyard. There is a charge for these passes, so they can only be provided to you if your vacation rental resides within that community. If you wish to acquire additional passes, please call our office at (843) 785-3456 to make arrangements and provide payment. Passes are limited to the number of parking spaces allotted to your vacation property and needs to be ordered 48 hours in advance.
Additionally, many complexes require car hang tags as well. These are also limited to the allotted parking spaces associated with your villa. If you find that you are in need of more tags than you received in your arrival packet, please call our office at (843) 785-3456.
During your Stay
One of our top priorities during your stay on Hilton Head Island is that you are comfortable! Upon your arrival, you will find that all the beds have been made with high thread count linens, as well as ample bath towels, hand towels, and washcloths in each bedroom. Additional blankets and pillows can be found in the bedroom closets. Beach towels can be rented through the concierge and beach chairs are included with Vay K Gear credit.
Each property does have a fully equipped kitchen with plates, glassware, utensils, pots, pans, toaster, coffeemakers, blenders, in addition to major appliances. No condiments or seasonings are provided.
You will also find a washer, dryer, hair dryer, iron and ironing board in each vacation rental.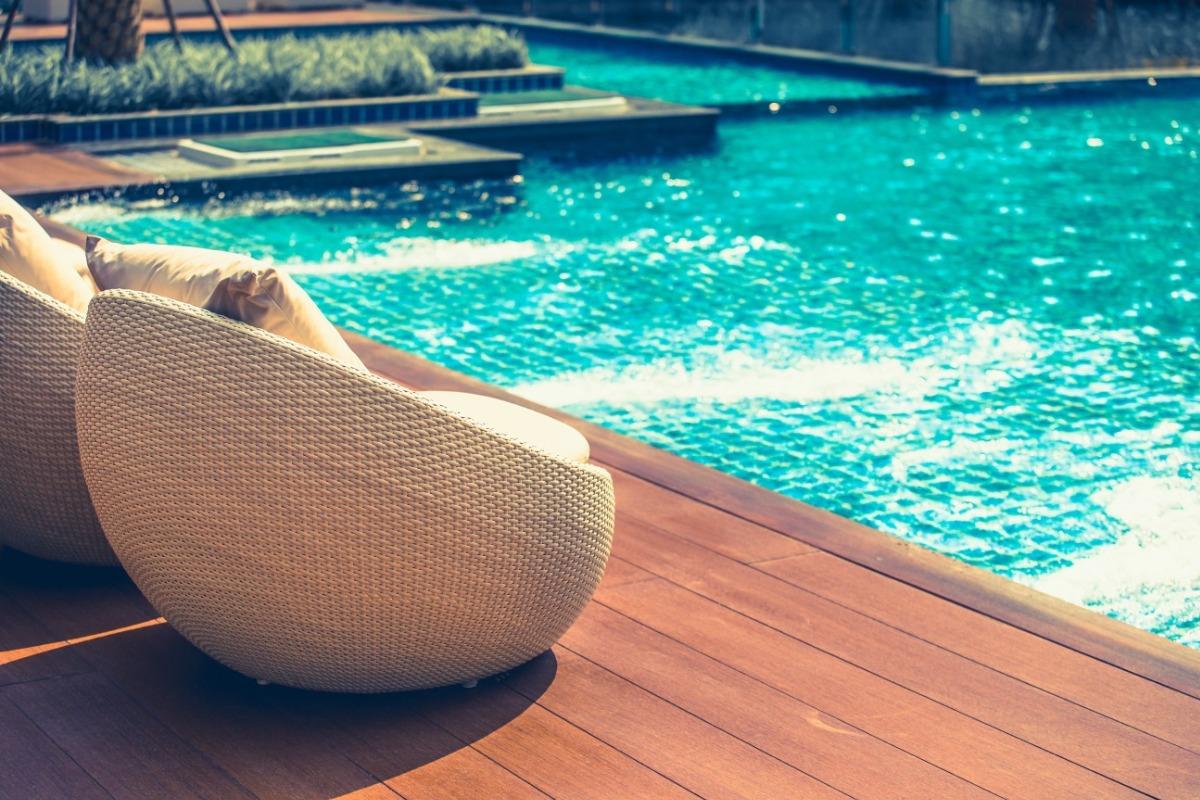 Starter Supplies
Island Time does provide a starter supply of the items listed below to start your vacation off. Any additional supplies must be purchased.
Paper towels

Toilet paper

Dishwasher tabs

Laundry pods

Dish soap

Garbage bags

Personal items: body wash, shampoo, conditioner, body lotion & soap
Wireless Internet is also provided in each vacation property. The network and password will be available on your digital guestbook.
Property Specific Information
Each vacation rental under the management of Island Time Hilton Head is privately owned, meaning each property offers a unique experience. To assist with maintaining the quality of each property, the digital guestbook will hold helpful information about your property. Be sure to read this information thoroughly before or immediately upon arrival. This will assist you in having a great experience during your time with us. If you have any additional questions, please give us a call at (843) 785-3456.
Beach Gear
Many of our vacation homes and villas offer a credit towards beach gear and local experiences. You will receive an email prior to your arrival with a unique link to the gear selection page with the amount of credit already applied. You may order additional items above this credit, and they will all be delivered to your property. Along with beach gear your credit can be used on experiences. Experiences that your credit can be used with is a 1-hour photography shoot, 90-minute dolphin tour out of Harbour town, 2 hour guided kayak tour, aerial adventure or ziplining at Adventure Hilton Head, boating tour, and cycle bar. Your credit expires 24 hours after your arrival. If you need assistance or have questions, please reach out at support@vaykgear.com or 888-577-7412.
Swimming Pools & Hot Tubs
Many of our vacation homes have a private swimming pool. These pools are cleaned before each arrival, and twice a week during the summer months. Between cleaning, a skimmer net is provided. There is a charge for additional cleanings. If you are interested in additional cleanings, please notify us at least 48 hours prior to your arrival.
Hot tubs can be found at many of our vacation homes, as well. Please note that the jets in hot tubs will not operate unless the heat is paid for separately.
Community pools and hot tubs are under the operation of that community's owner's association. Island Time has no control over these facilities. Some community swimming pools are heated seasonally, but this is entirely at the discretion of the owner's association and can change on an annual basis.
Dogs
We offer pet friendly vacation properties. You may not bring a dog with you unless you are staying in one of these properties. If you are bringing a dog, it must be noted in your reservation and an additional charge will be collected. Guest agrees to be responsible for picking up after their dog and won't allow the dog to be left unattended. Dogs must weigh less than 50 lbs.
Dogs are allowed on the beach at specific times seasonally. To review the most current beach regulations, click here.
Resort Restrictions & Guidelines
Each community and complex on Hilton Head Island is governed by their own rules and regulations. These can be found within each property.
Some common regulations in effect throughout the island, include:
Parking on streets is prohibited.

As these are residential areas, please be mindful of excessive noise.

Do not place towels and/or clothing anywhere on the exterior of your property (railings, hanging out of windows, etc.).

Stow beach toys and chairs neatly. Do not store these items in hallways or walkways.

Boats, jet skis, and kayaks cannot be stored at rental homes and villas. Marina space or storage must be arranged prior to your arrival.

Mopeds, motorcycles, motorized scooters, U-hauls, commercial or recreation vehicles, and campers are not allowed.

Trash cans are not to be taken to the side of the road. Please leave them in the service yard.
Beach Rules
Hilton Head Island offers over twelve miles of pristine natural beach along the Atlantic Ocean. As the second largest barrier island in the United States, we are dedicated to a safe and inviting beach experience for everyone. It's important that you familiarize yourself with the rules and regulations of our beaches and the consequences of not following these rules.
To read the Town of Hilton Head Beach Regulations, click here.
For generations, sea turtles have nested along the beaches of Hilton Head Island. For this reason, you must adhere to the following rules:
Turn off outside lights at 10 a.m. between May 1 & October 31.

If interior lights are visible from the beach, please close blinds, or shades at 10 p.m., or turn lights off.

Never leave beach chairs, umbrellas, or other beach gear on the beach overnight.

Be sure to fill in any holes on the beach at the end of each day.

Remove all trash and recyclables from the beach.

Do not disturb any nests, nesting sea turtles, or hatchlings you may find.
Not adhering to these may lead to a fine which you will be responsible for paying.
Wildlife
Hilton Head Island is an environment full of natural wildlife. Please be sure to be on the lookout for a variety of animals you will see in their natural habitat, specifically birds, deer, and alligators. We would advise you not to approach or feed these animals, to keep you and your party as safe as possible.
Checking Out
Check Out time is 10:00 AM EST
We cannot allow for late check outs without prior knowledge and approval. This is especially true during the summer months when another guest may be arriving the same day.
We hope that your time on Hilton Head Island has been memorable. When it comes time to departing, we ask that you:
Remove and dispose of all trash according to property specific instructions.

Please run any dirty dishes through the dishwasher

Be sure to take all personal items.

Lock all doors and windows upon departure.
Want to come back?
We would love to have you stay with us again! Whether it's later this year, or even next summer we encourage you to book your next property as soon as possible. As a repeat guest, you can rest assured that your visit will be relaxing and truly be a memorable experience. You will also receive a 5% discount. Call us at (843) 785-3456, email us at info@islandtimehhi.com,or book securely online.
---
Recommended For You