Open the door to a refreshing difference
Partner with the premier property management company on Hilton Head Island
When you work with a property management company, you're looking for the best in care for your vacation home and the highest amount of revenue - with both of those aspects, we can help! At Island Time, we have a proven track record of success with premier property management. With over 30 years of experience, our team is focused on providing the best in class customer service for our guests and owners. We are dedicated to making sure your property is always kept in pristine condition, which helps to generate the highest level of revenue possible.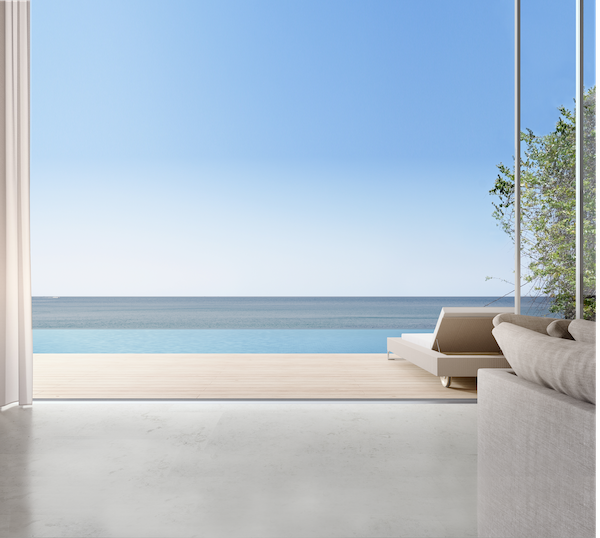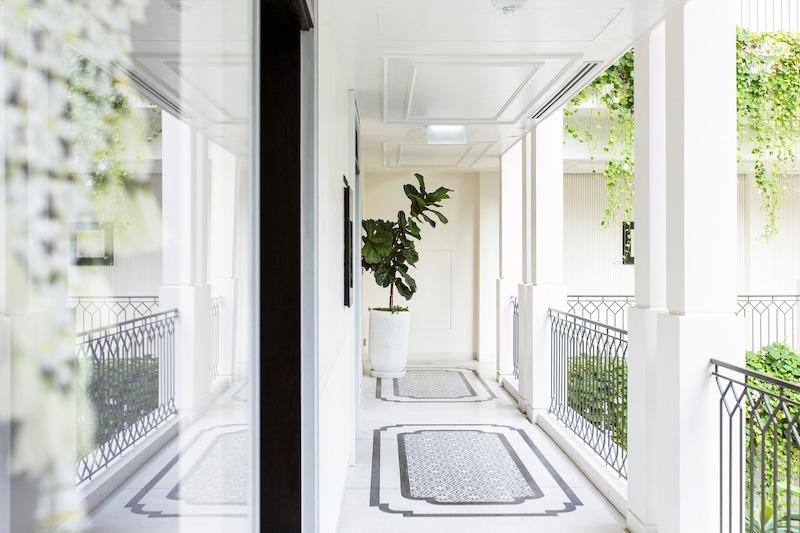 Optimizing pricing to provide the best revenue outcomes for you.
At Island Time, our in-house Revenue Manager closely monitors each property to ensure it is exceeding its monetary goals. We use a well-known dynamic pricing platform which helps to keep our pricing optimized for the highest occupancy at the highest rates. Additionally, each property is routinely tracked to compare its pacing against the previous year, as well as against the market average. All of these factors are well-managed to set the most competitive rental rates that not only generate a higher average daily rate, but a higher level of occupancy as well
Utilizing marketing strategies to put your property in front of the right consumer
The best way to keep your property's calendar full is not only by getting in front of as many prospective guests as possible, but making sure that the right audience is seeing it. Our marketing team uses a variety of targeted methods to make this happen. We spend every dollar in the marketing budget wisely, focusing on quality leads from guests who are looking to book on Hilton Head Island. Our team is continuously looking for up-to-date strategies and tactics to get your property noticed.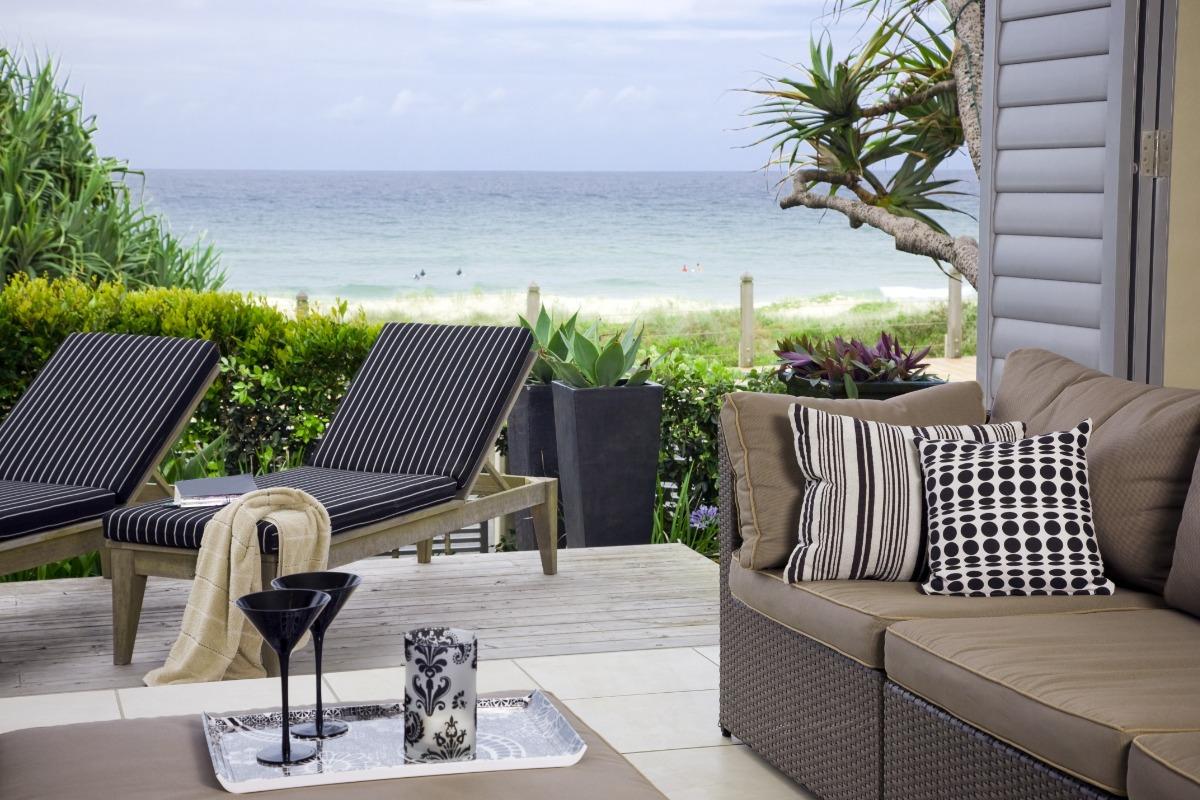 Some of these include:
Vanguard Website with ongoing Search Engine Optimization (SEO).

Digital advertising on multiple platforms including Google AdWords, Bing Business, Facebook, and Instagram.

Strong presence on social media including Facebook, Instagram, LinkedIn, and Pinterest.

Weekly email blasts.
Local print advertisements.

A multitude of touchpoints on the Hilton Head Island-Bluffton Chamber of Commerce website.

Property listings on major online travel websites including Vrbo, Airbnb, and Plum Guide.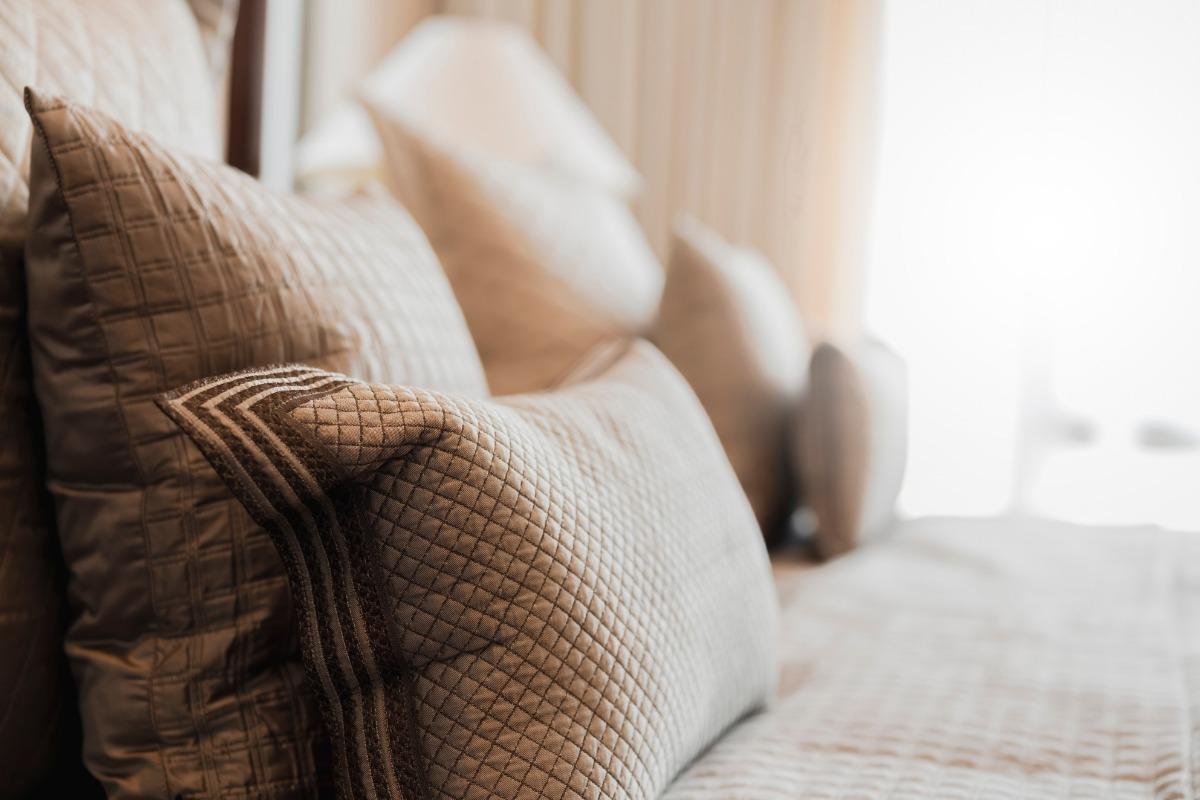 Taking care of your property as if it were our own home
Your Hilton Head Island home or villa is an investment and we understand this. Our home care management team works to ensure that your home is being supervised at the highest standard of care. To begin, we use South Carolina Licensed Property Managers who manage each of our properties.
Some other things we do to ensure the best home care include:
A strict ratio of no more than 18 properties per property manager per year.

A trained inspection team.

The use of industry leading technology to track maintenance, inspections, and work orders.
A detailed inspection checklist that must be completed before the arrival of each guest.

An ongoing maintenance schedule.

Maintaining relationships with local, knowledgeable, and trustworthy vendors.
Consistent communication equates to successful relationships
Communication is the key to any successful relationship, and it is even more important when you are managing luxury properties. Island Time considers their owners as partners and treats their relationship as such. Your dedicated property liaison is available whenever you need them. They are also responsible for communicating with you if ever an issue arises that needs to be discussed. Managing your investment property is an honor and a privilege, and we appreciate your trust throughout the process.
Some of our strategic communication tactics include:
Up-to-date technology to communicate amongst our team.

An Owner Portal that allows you to keep track of your property.

A detailed monthly owner statement, which is distributed by the 15th of each month.

An end-of-year report & 1099 to make tax preparation as easy for you as possible.
24-hour call or email response time for property managers to get back to the owners.

A Guest App which provides up-to-date information regarding reservations and rental property updates.

24/7 availability for handling any and all guest issues should they arise.
"Amazing employees, easy to work with, attention to detail, always on top of everything. We never worry about anything. Island Time takes care of everything"
Tracy, North Forest Beach Homeowner
"Island Time is a true partner from beginning to end. Beginning with setting revenue goals, Island Time knows the island, the market and works to know your house. Unlike other Property Managers I've worked with who make promises, Island Time concentrates on "your" goals and what it will take to achieve them. They are honest, and review exit comments and make appropriate suggestions needed to improve my property. When it comes to home repairs, which does happen, Island Time suggests the most qualified and reasonably priced certified contractors available."
Scott, Palmetto Dunes Homeowner
"The Island Time Team and management are all dedicated to the "experience". The experience is what renters pay for and what they expect.."
Kenneth, Sea Pines Owner
We are honored to have a positive reputation that precedes us.
Working with a property management company that is part of the Hilton Head Island community is incredibly important. With Island Time, you can trust that we will do our best to make sure you're happy with the management of your property, and that your home is being well taken care of. We are proud members of both local and national organizations, which shows our commitment to the community. In many cases, our members of our team even hold leadership positions in these organizations. Our team is known to exceed expectations in every facet for both guests, owners, and beyond. This is truly the heart of Island Time and what we strive for each and every day.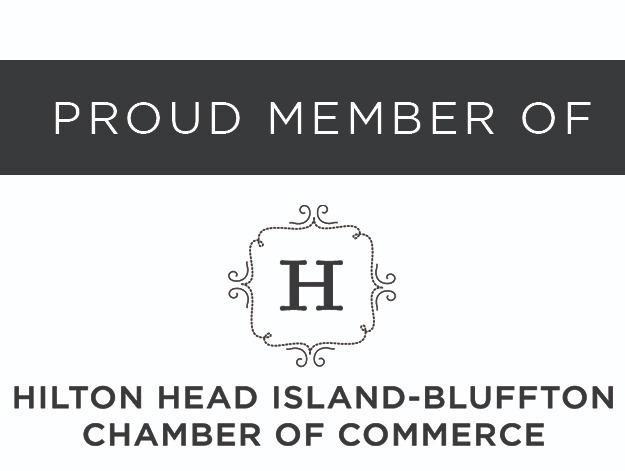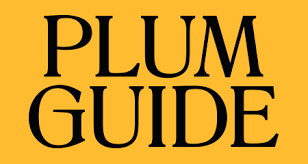 We are more than your average property management company
Island Time is an industry leader because we listen to the feedback collected from guests and owners. Visitors to Hilton Head Island are looking for the most luxurious vacation homes and villas, first in class customer service, luxury amenities, and ease of planning their next vacation. These pillars have led us to create two distinctive collections that embrace two of the main reason guests flock to our beautiful Island.
Crafting An Exceptional Luxury Vacation
The Icône Collection - a distinctive grouping of luxury homes and villas in the most premier locations on Hilton Head Island. Properties in this collection are the best our island has to offer. Pair that with our Luxury Concierge services and our signature level of home care, gives you a group of properties which exceed expectations at every level.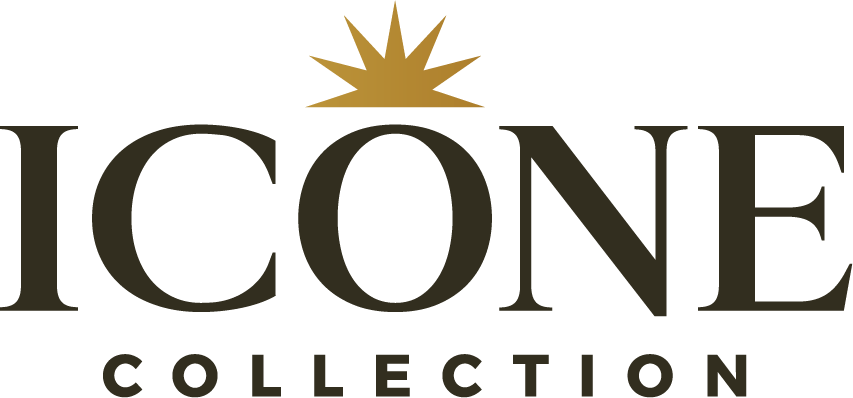 Premier Golf Vacation Rentals
The Fairway Collection - a carefully chosen selection of homes that offers the perfect place for every group of golfers, no matter the size. Each home in this collection offers sweeping golf course views, is in close proximity to the links, and provides a level of comfort.
Homeowners
If you are interested in your property being considered for our collection, please fill out the contact form below.