No Hidden Fees, No Surprises
No hidden fees means that the price quoted is the total price. We are transparent about our price breakdown to allow you the piece of mind you deserve to start on your vacation.
What is our Price Breakdown?
$ Rent, the price includes:
Rental Rate


For the property you picked to make your next vacation memories
Hospitality Program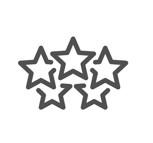 To feel home away from home*
Beach Gear Credit

To Experience all Hilton Head Island has to offer
Booking Processing Fees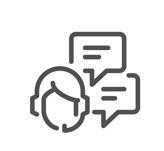 Our team is making sure you are all set and follow through your booking until we welcome you
Departure Clean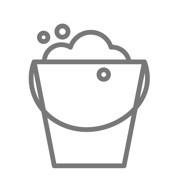 Just close the door, and enjoy your vacation until the last minute, we take care of the cleaning after you leave
$ Add-Ons
Car Pass for Gated Communities | Pet Fee | Pool and or Spa Heat Fees | Mid-Stay Clean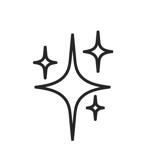 You a
sk, We do, You rest!
Because on vacation, every moment must be effortless.

Your Luxury Concierge is included with no additional cost
*Our team ensuring the property will be clean, ready for your arrival (inspection, Wi-Fi etc) | Travel sized toiletries in the bathroom & Starter supplies in the kitchen | Access to your dedicated Guestbook with our Hilton Head Island Guide and all the information you need during your stay, in particular for check in & check out | An associate available 7 days a week in the office from 9am-5pm | 24 hour emergency access to a member of the team