Experience Hilton Head
We invite you to experience all that Hilton Head Island has to offer.
Hilton Head Island is a favorite destination for couples, friends, and families all around the world. There are a number of reasons why visitors come back each year; pristine beaches, renowned golf courses, five-star restaurants, and an abundance of activities, such as pickleball and tennis, that all ages can enjoy. The ability to begin your vacation as soon as you arrive is a perk the Island Time team works to ensure you enjoy. Having all that you need to unwind and make that happen is just one of the things we can assist you with.
To make your Hilton Head Island experience the best it can be, we've partnered with VayKGear to begin your path to vacation fun! When you book accommodations ranging from 3 to 21 nights at participating Island Time properties, you will receive a credit between $150 to $350 to apply towards a number of experience enhancements. These available bookings include, but are not limited to, beach chairs, bikes, dolphin cruises, private boat tours, in-home exercise bikes, and even a zipline tour!
But that's not all; any bikes, beach chairs, beach umbrellas, cornhole boards, and other gear will be delivered to your vacation rental prior to your arrival. This means your vacation begins immediately upon your arrival.
Start your vacation as soon as you arrive.

After a long car ride, the last thing you want to do is unpack your beach items, especially if you have to stop somewhere to rent them. This is why it is important to us to partner with a company that can take the stress out of planning your vacation! Securing the items you will need to keep your family and friends happy and safe is easy with VayKGear.
Once you've made your reservation at one of our participating Hilton Head Island vacation rental properties, you will receive an email (sent 45 days prior to your arrival) from VayKGear to make your selections via the Island Time customized beach gear website. VayKGear offers a wide variety of beach items and island experiences you can apply your credit toward. If you reach the credit limit, you can still add additional items priced at their exclusive, discounted rates. To keep your vacation stress-free, your gear will be delivered to your rental property on the day you arrive and picked up the day you depart.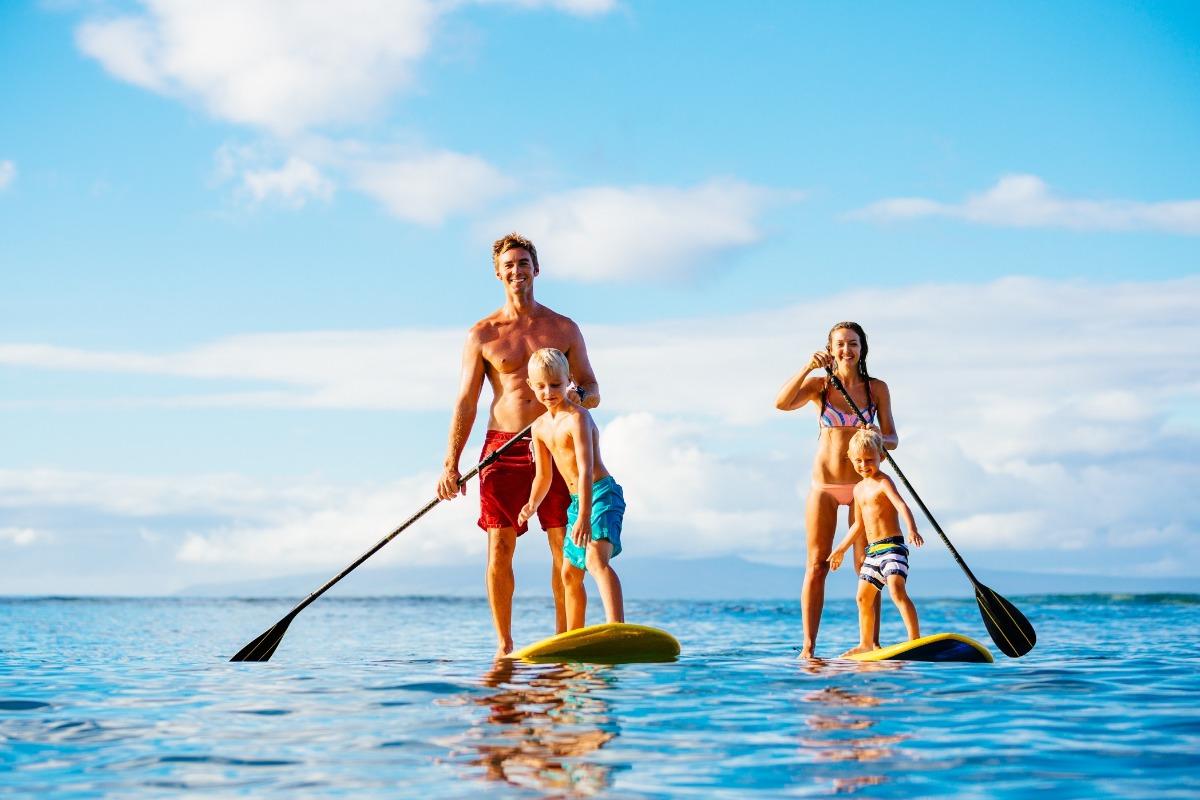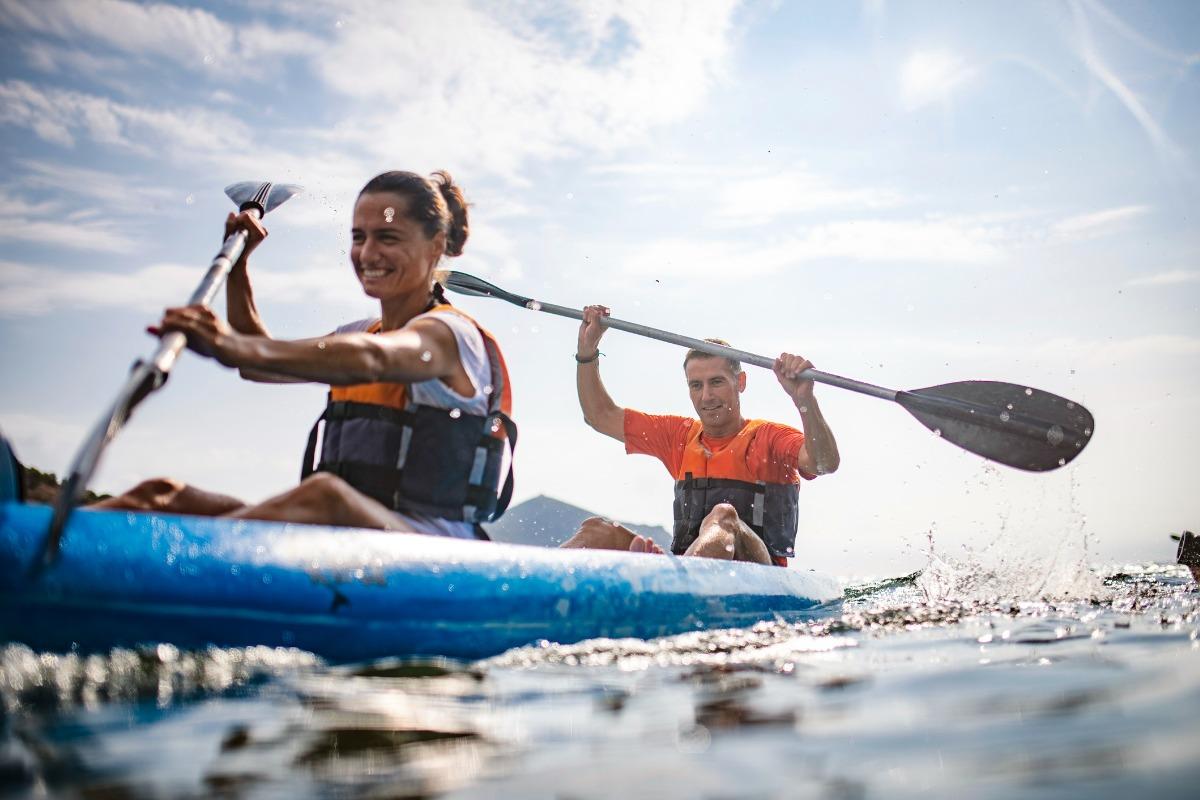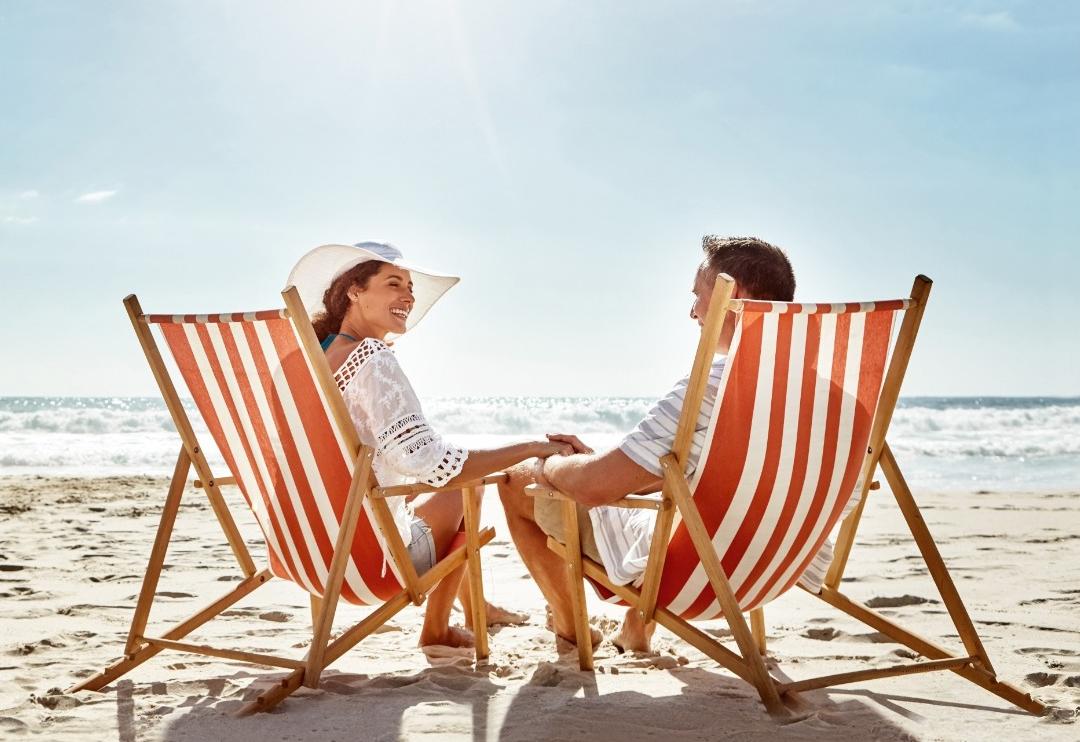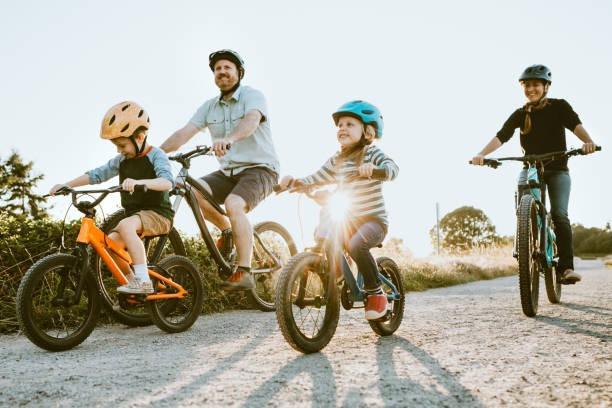 Hear What Some Of Our Previous Guests Had To Say About Their Hilton Head Island Experience:

The VayKGear was delivered to the property prior to my arrival. All of the gear worked to my satisfaction. It made for a wonderful overall experience. - Anthony M.
This was a great benefit to renting the house. Very convenient to have items dropped off and picked up. We will do this again if offered. - Koriann R.

We had a great experience. After a long drive it was so nice to see our chairs and umbrella waiting by the door for us. I found the whole process very convenient. Thank you! - Dan B.
Thanks, it was a great experience! All items were clean and in great working order. We had three families - some driving, some flying, so this worked great. - Judy F.

Get Your Vacation Started

---
Recommended For You