The Icône Collection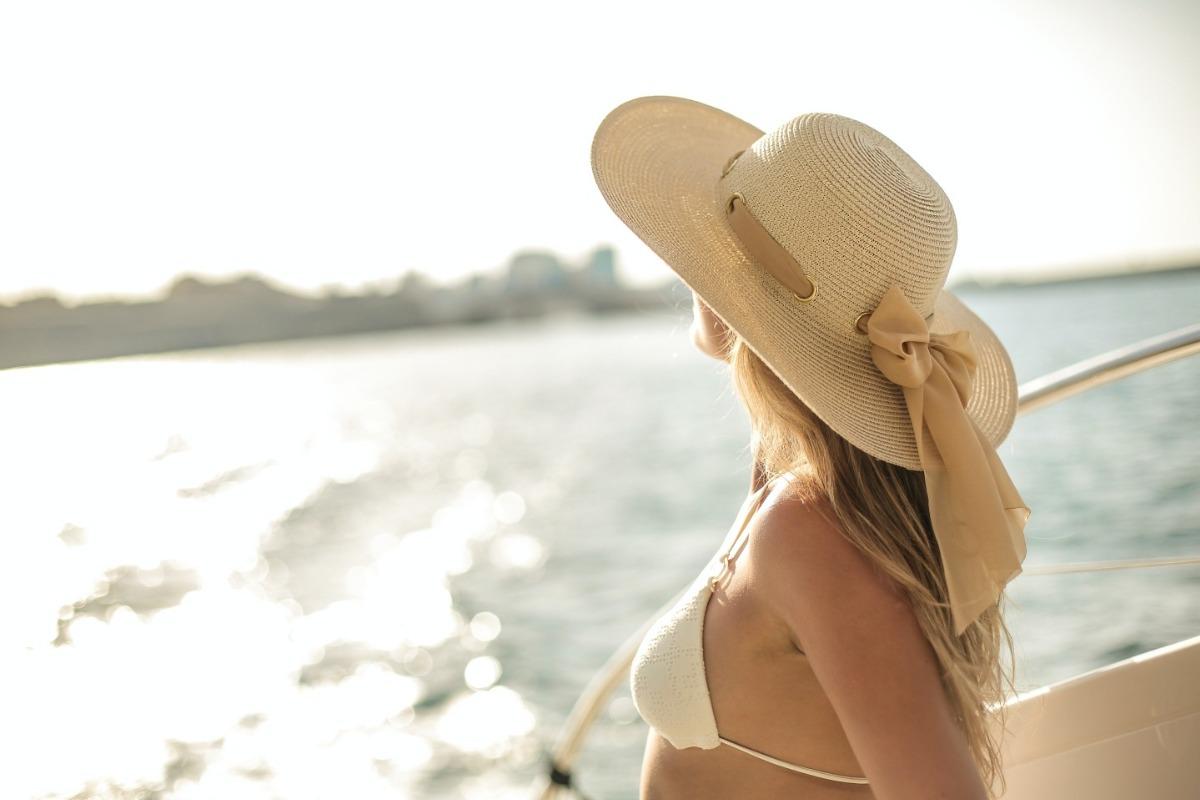 Crafting an exceptional luxury vacation.
The Icône Collection was created with one word in mind: exceptional. We wanted to provide distinguished travelers to Hilton Head Island with an elevated luxury vacation experience. To do this, we hand selected homes and villas that are not only modern, but luxurious and in premier locations of the island. Each rental property is located within steps of the beach
When you choose to stay in one of our Icône properties, you can rest assured that you will be vacationing in luxurious comfort. Each home and villa offers high-end touches that include custom furniture, up-to-date technology, and unique architectural details that stand above others on the market. You will also have access to our Luxury Concierge, who will assist you in planning the perfect vacation…from answering simple questions to fulfilling your vacation experience wish list.
Handpicked properties that evoke emotion with your first step in.
The extraordinary homes in this luxury collection are what set them apart from the rest. Each handpicked property was chosen specifically for the wow factor that it imparts. From elevated coastal-style homes where you can hear the ocean waves rolling in while enjoying your morning coffee, to Tuscan-style villas that make you feel like you're taken a step back in time into Old World opulence; your first step into each Icône Collection property is akin to the first feelings of falling in love. These are impressions that you just can't explain - an Icône Collection home just feels different.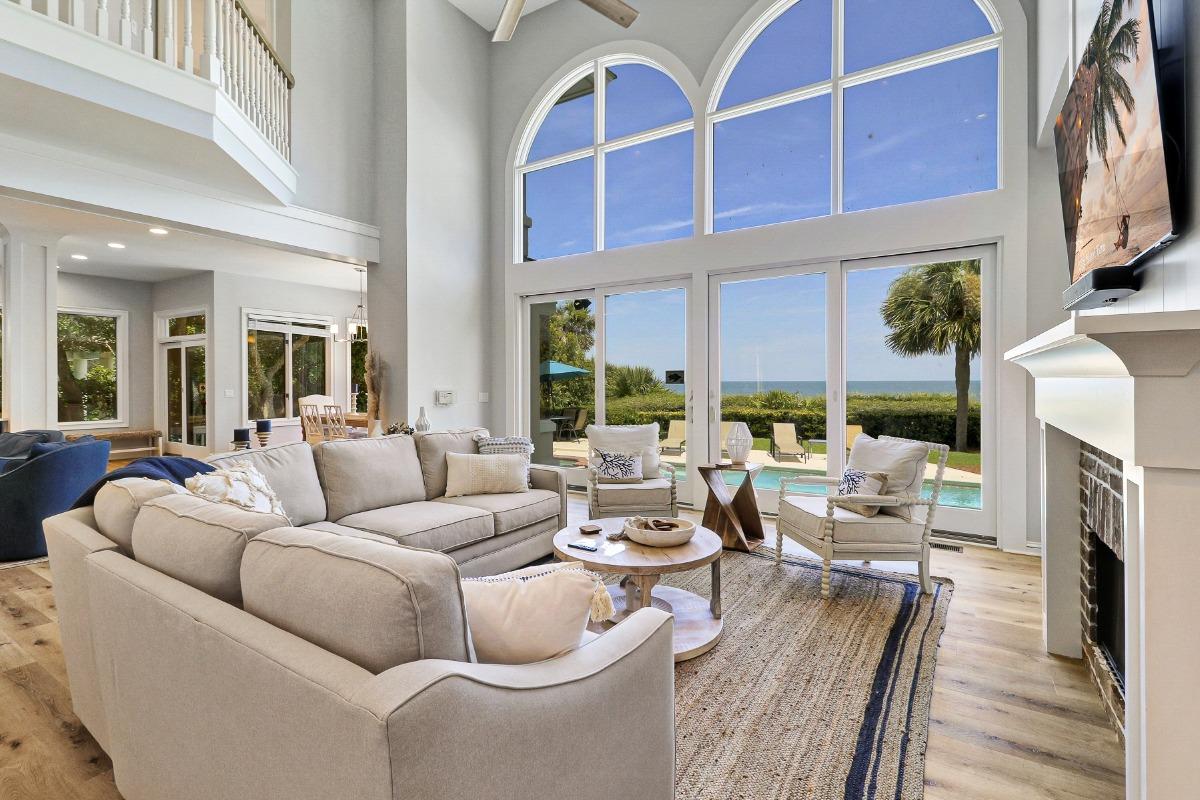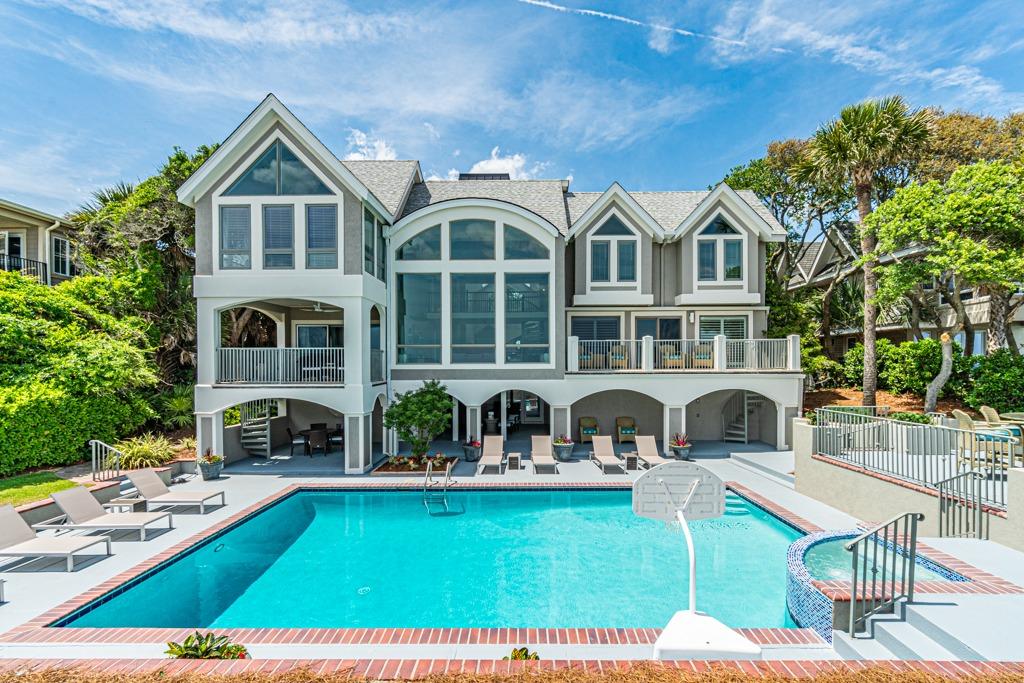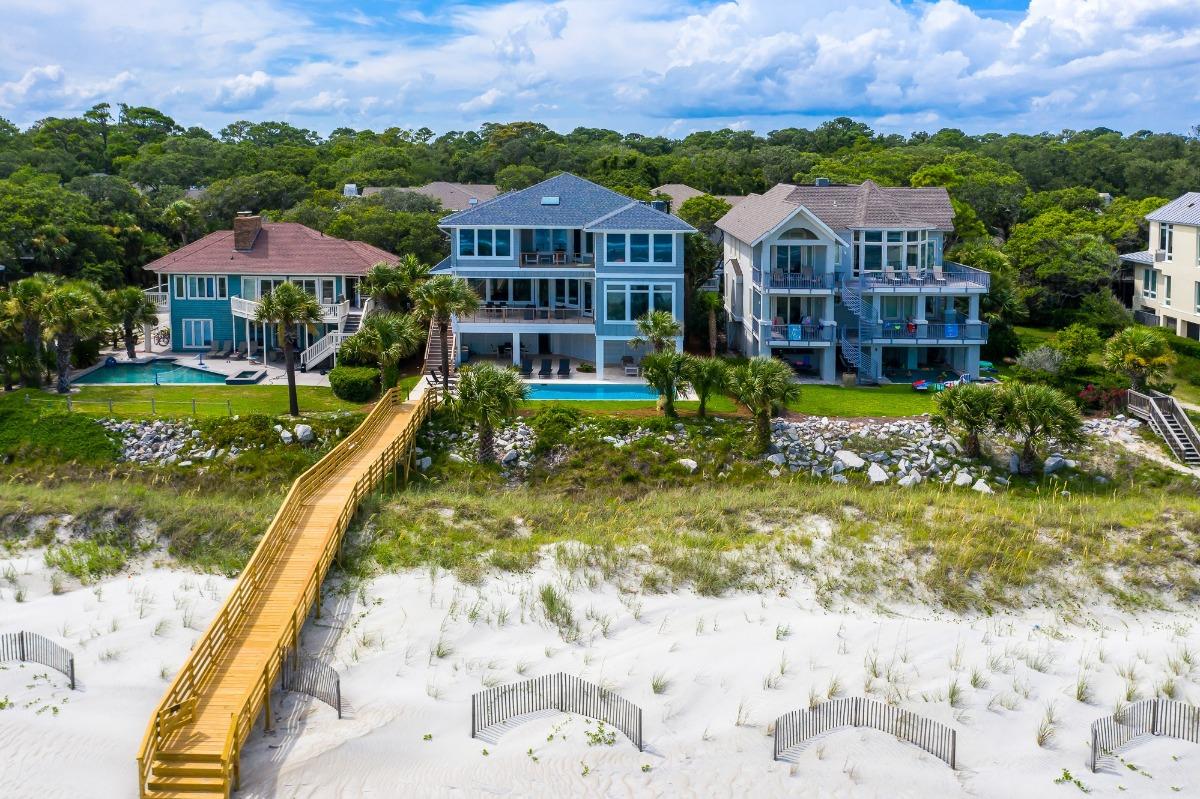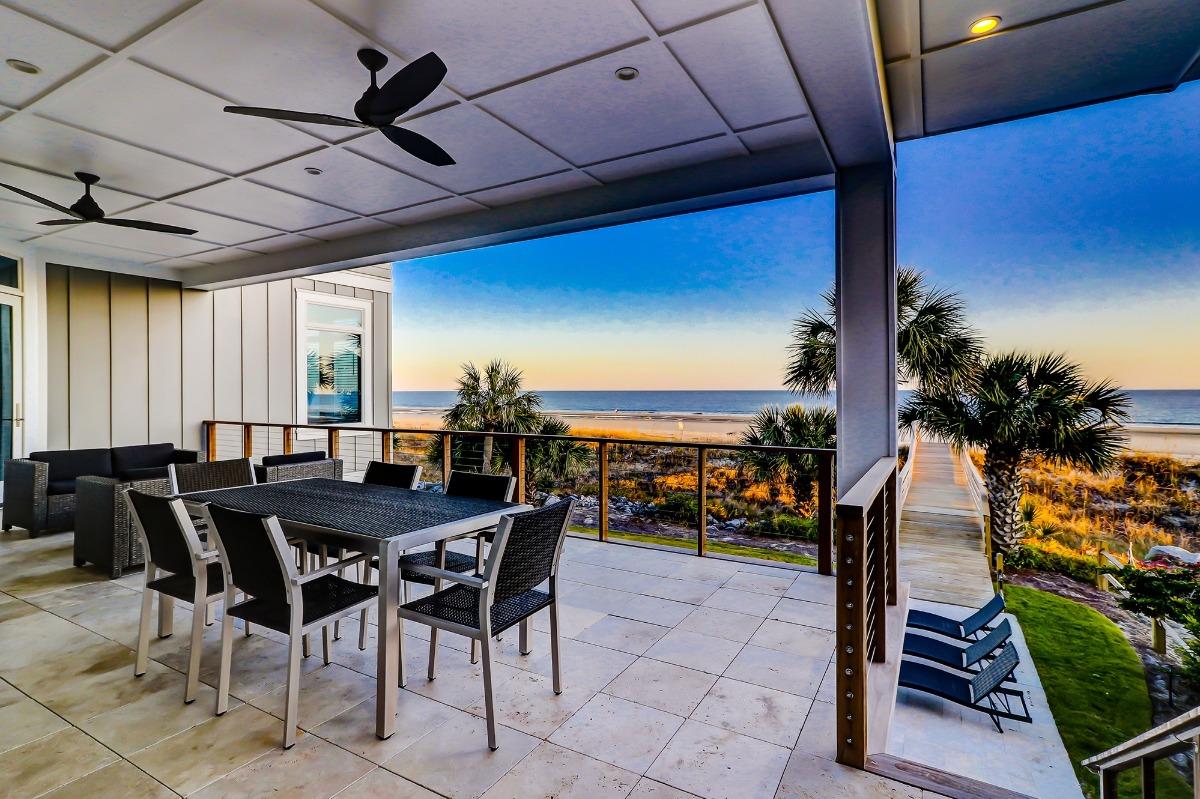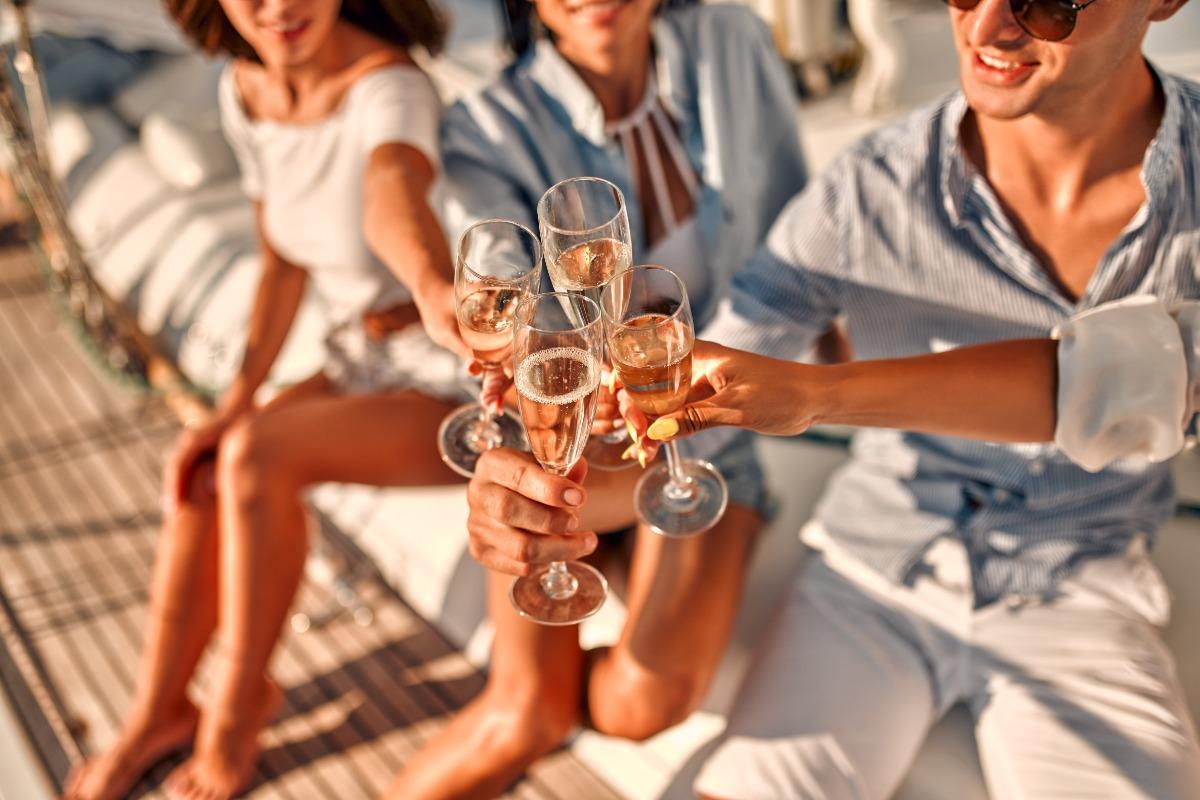 Elevated experiences that create unforgettable memories.
Details can help set a vacation apart, but the people you're with and the adventures you have together are what make it truly memorable. Our Luxury Concierge can help you in crafting unforgettable experiences on Hilton Head Island. As locals, we know firsthand the hidden treasures our island has to offer. So, we'll work with you to not only plan the essential items to add to your checklist, but also add in the unique adventures that will make this trip unforgettable. Our goal is for you to have such an incredible experience, that you can't wait to bring your family back to Hilton Head Island year after year.