Discover Our Passion
Natural beauty abounds on Hilton Head Island, as well as a myriad of world-class restaurants, championship golf clubs, outdoor water activities, a seemingly endless number of specialty boutiques, and a vast array of unique and once-in-a-lifetime experiences.

From decades of thoughtful planning, Hilton Head Island has emerged as a one-of-kind escape where the island's natural habitat harmoniously coincides with each of its other offerings. Compared to other highly developed beach destinations, Hilton Head Island truly is a standalone experience.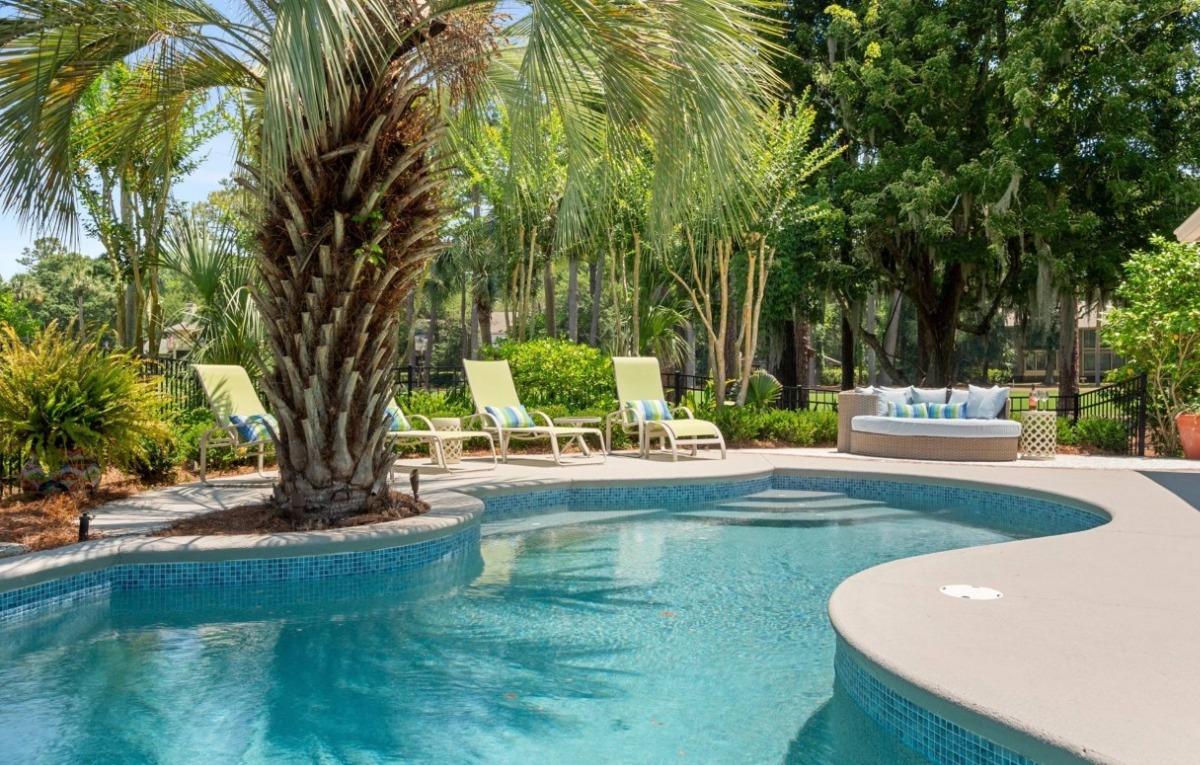 Crafting the Ideal Island Vacation
Our mission is to provide a vacation experience that is second to none, rising above the expectations of our guests. We want each visitor to fall in love with Hilton Head Island, and have the opportunity to discover the unique and memorable experiences the island has to offer. Lastly, we want to make the planning process as seamless as possible. From booking your accommodations to scheduling activities that will bring your family and friends together, we are here to help plan from start to finish.
Refreshing Accommodations
Luxury homes and villas are the benchmark of vacation rentals on Hilton Head Island. At Island Time Hilton Head, we are elevating this expectation to an even higher level. Our premier homes and villas provide a comfortable place to rest, with the security that everything will be taken care of. The collection of vacation homes and villas under our management have been individually selected to provide remarkable vacation experiences.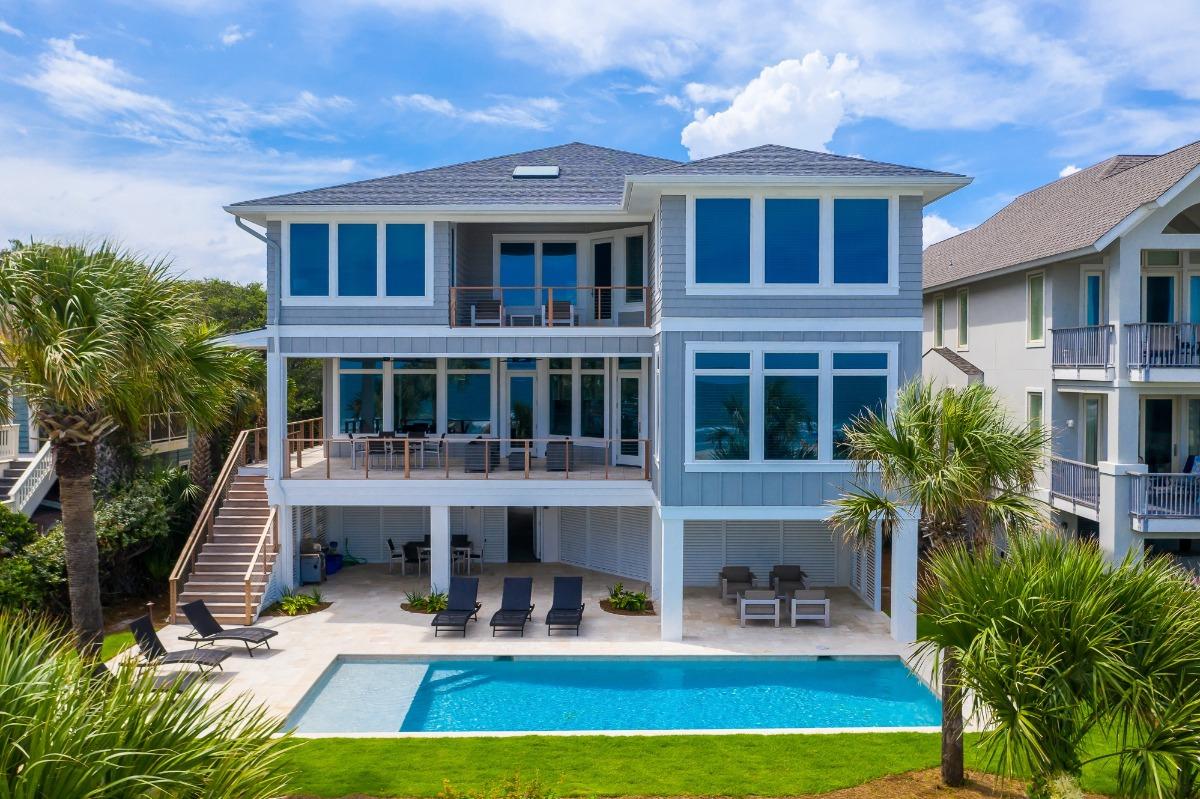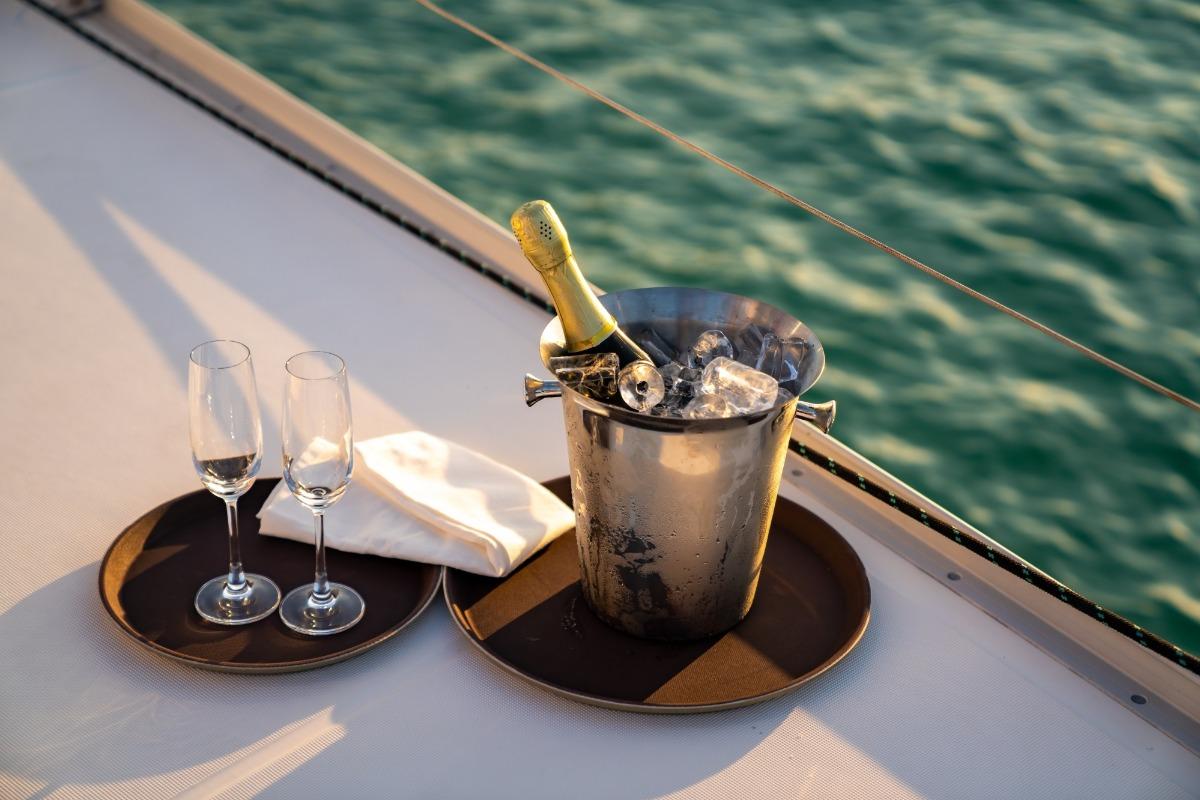 Beyond being property managers, we are also listeners, planners, innovators, guides, supporters, confidants, collaborators, and neighbors. We are available 24/7 to address issues as they arise, and are proactive in making sure our rental properties remain in top condition. We listen to the needs of our guests and work to make sure that each property includes the amenities that are most desired.
At Island Time Hilton Head, we do more than just manage properties - we care for them as if they were our own homes.
Unparalleled Concierge Services
A vacation is so much more than its accommodations. It is truly a remarkable vacation experience when every detail has been meticulously thought through and taken care of. We want our guests to relax, unwind and have the ability to take in the beauty of the Island. This is why we offer the most extensive concierge services available to visitors. We can assist with every aspect of your vacation; from arrival, to stocking your refrigerator, planning excursions, reserving golf tee times, and even making dinner reservations.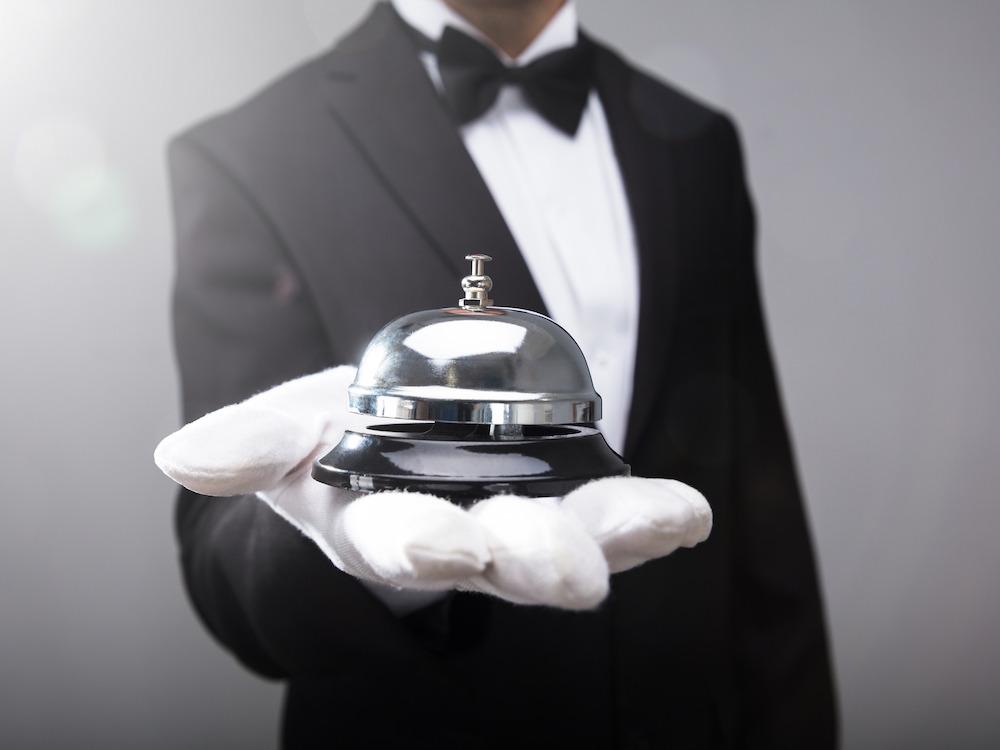 If you're looking for a unique island experience, we can arrange for that! Take a helicopter ride to see Hilton Head Island from a different perspective, spend the day enjoying a picnic lunch on the beach, or explore the quieter side of Lowcountry life. You can even pick up a new hobby; take lessons in pickleball, golf, tennis, stand-up paddleboarding, and more. Whatever experience you've been dreaming about, we can help make a reality.